Here in Germany we have seen the change of season from Summer to Autumn happen  really fast. In fact on one Thursday we had summer and on the Friday it was Autumn. Just like that. Over  night.
The temperatures dropped from around 30 to just 11! It was windy and it rained. It has been like this ever since.
I have to say that I truly enjoy Autumn. The colours of the trees, the windy days, the leaves on the ground "playing" with each other. The scent of the first fires in the fireplaces. Rosted nuts and candied apples. Hot coffee. And of course wrapping up in warm soft clothes.
As the season changed so has our clothes selection in our online shop. You can see our new collection here: https://betterlife.fashion/
Here is a preview of some of our favourite items:
  Levi´s Ladies Jeans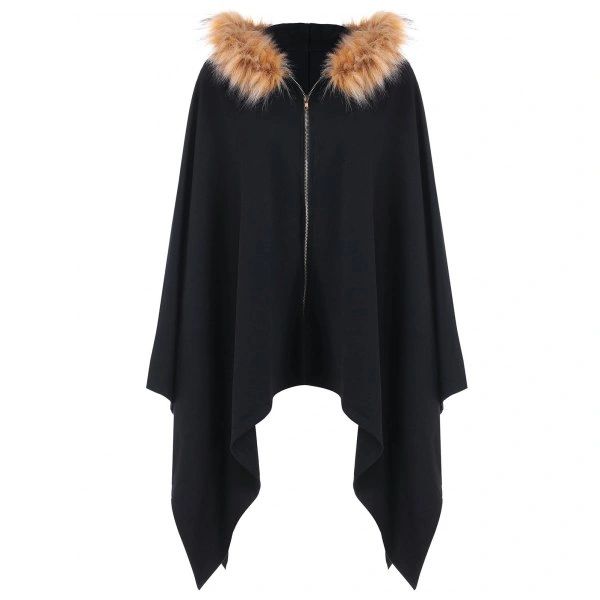 Our fabulous Hooded cape
Men´s Jeans
Keep popping back to our online shop because there are new items every day.
Enjoy the Autumn with all the positives it brings, more time in doors for example in the company of loved ones. Make the most of this season with it´s wonderful colors and scents.
Beatriz and Mohammed
© 2018 Mohammed Al Ali and Beatriz Custodio